In an effort to continue to raise awareness of the March special of The Long Pour at TheBartenderBook.com, and to have a bit of fun, we asked the Global Hendrick's Gin Ambassador, David Piper, to read a passage of the book titled "The 20 Euro Shag" as told by Paul Flair.  In this story, Paul visits Romania for a bartending competition and after a few drinks, meets a lovely young lady who offers him a bargain of a lifetime…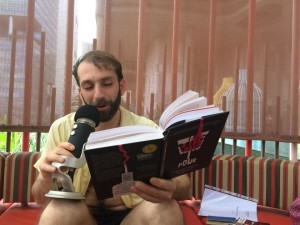 As far as the book special goes, Episode 5's guest Adam MacDonald is offering a 2 for 1 deal in the month of March 2015.  It's quite simply actually, you go to thebartenderbook.com, buy a copy of The Long Pour and he'll ship a second book free of charge.  It's a hilarious collection of bartender stories and shouldn't be missed by anyone who has ever stepped behind the bar.
Don't forget to subscribe to the podcast to get episodes sent directly to your device.
Thanks to all for downloading, as we've surpassed 10k downloads in less than 2 months!  Keep spreading the love and I'll keep pushing out quality entertainment and insight in our whacky industry. Cheers, Warriors of the bar world!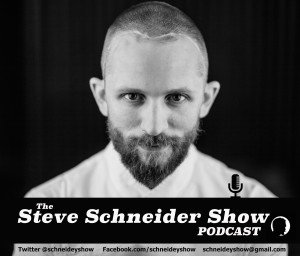 Podcast: Play in new window | Download | Embed