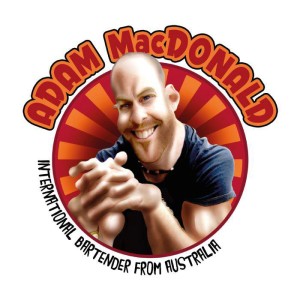 In Episode 5 of the Steve Schneider Show Podcast, Australian native Adam MacDonald, former TGI Friday's Bartender of the Year, founder of Liquid Engineering, mentor to many in Norway and much much more joins Steve to chat about everything from competitions to traveling to creating his book, The Long Pour.  
A special off the cuff deal finds the listeners of the SSS an exclusive deal for the month of March 2015 in a buy one get one free of his book, The Long Pour, to anywhere in the world.  Go to www.thebartenderbook.com and simply purchase one book and you'll get two. Simple as that.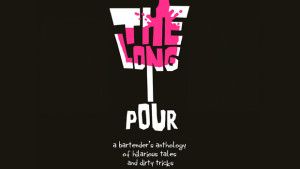 Also, Episode 5 featured the very first segment of "Reading With Wrigley" as Jim Wrigley, the longtime London bartender with a voice of gold reads a story  from The Long Pour.
The story is titled "Absinthe Makes The Heart Grow Fonder" by Tug van den Bergh and is broken into 3 parts throughout the duration of the episode.  Stay tuned for a separate release of the full, uninterrupted tale.
Keep sending your feedback, keep subscribing and if you have to do any shopping, click on any of the little Amazon.com banners on the top of the SchneideyShow.com page and Amazon kicks back a few bucks my way to help costs.  No hidden fees or any of that BS — just click and shop.
Don't forget to subscribe!  Cheers and sit back and enjoy this highly informative and highly entertaining show.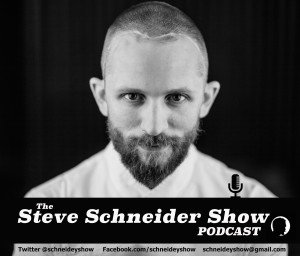 Podcast: Play in new window | Download | Embed