Tom Walker from Attaboy in NYC talks about coming up in the industry, working at Bramble in Edinburgh, The American Bar at The Savoy in London and his journey from winning the Bacardi Legacy Global Cocktail Competition 2014 and how it helped him achieve his dream to move to the Big Apple.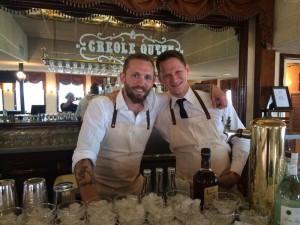 MothMonsterMann joins in the introduction and someone is still a little wasted from the night before, and it's not Chris.  Whoops!
Happy Holidays to all.  Thank you for everything and continue to do your shopping from my Amazon.com link.
Follow the show at Facebook.com/Schneideyshow and Twitter.com/Schneideyshow
www.schneideyshow.com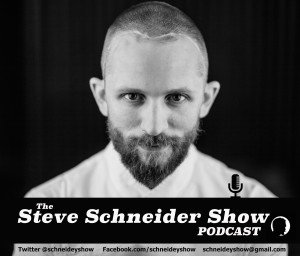 Podcast: Play in new window | Download | Embed