In this episode, Steve reflects back on his time in Athens and Cyprus.  Co-hosted by Dinos Constantinides of Lost + Found in Nicosia with conversations with Demetre Steinhauer of Skinos Mastiha Liqueur while sitting on the steps of the Parthenon in the Acropolis.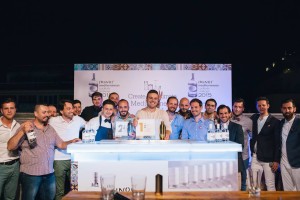 Many apologies about the buzzing at the end of the episode.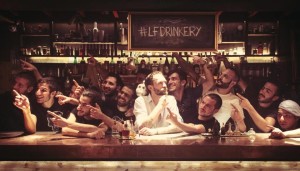 Be sure to subscribe and vote 5 stars on iTunes.
schneideyshow.com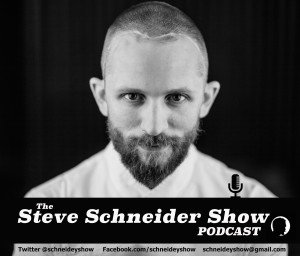 Podcast: Play in new window | Download | Embed