In Episode 4 of the SSS, we're going big with none other than industry legend, Simon Ford.  He's one of the owners of the 86 Co.  who made his mark as a pioneering global brand ambassador for Plymouth Gin.  His timing and foresight was impeccable, as throughout the growth of the cocktail culture, you'd find Simon at the forefront, providing a platform and a means for some of the best educational events for some of the world's most influential bartenders.  The ever so infamous "expense account" along with some great chat and pure skill and knowhow of his products and the craft helped Simon transcend the industry and spread the love of what we do to a large number of people.  Go to http://www.the86co.com for more information about their products and a lot of great, no-BS, product knowledge and descriptions on there.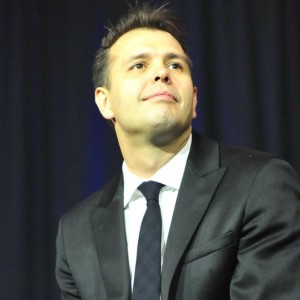 This episode is a long one, so sit back and enjoy the trip.  If you'd like to skip to any part of the chat:
Part 1 – (at 3 minutes in) Climbing Mt Kilimanjaro / London Days / Plymouth Gin
Part 2 – (at 38 minutes in) Plymouth Gin / Tales of the Cocktail / Spirited Awards
Part 3 – (at 106 minutes in) 86 Co.  Other Chat
The song featured at the end of the episode is Til The Phone Died by Baby Brother featuring my boys and great bartenders, Ian Douglas Hardie (Huckleberry Bar, BK) and Vincent Vitek (Belle Reve / Employees Only / Macao Trading Co, NYC). http://babybrotherband.bandcamp.com
Click Subscribe and Vote 5 Stars! Download the show and keep me in your pocket for listening anytime.  Thank you all for your support — keep spreading the love!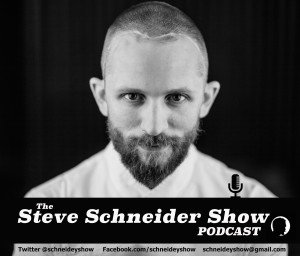 www.schneideyshow.com | www.facebook.com/schneideyshow | www.twitter.com/schneideyshow
Podcast: Play in new window | Download | Embed